Travelling on the B4208 turn up New Road just by the Robin Hood pub.
Take the first left by the small post box.
Go past the pick your own.
The road goes down a hollow under a willow tree
The tarmac road then ends and a sign says Residents Access Only
Go past the sign, past the first track on the left, we are up the second track on the left
Please note it is a rough track on the Common. Please take it slowly as there are likely to be sheep or cattle wandering around the common!
We are listed on Google Maps as Retreat to the Hills. One of the easiest ways to find us is using the What3Words app. The clever people behind the app have assigned each 3m in the world a unique 3 word address that will never change. It is use by emergency services and for remote rural locations it is the easiest way to find somewhere. Our 3 words are: ///boomer.crescendo.inhaler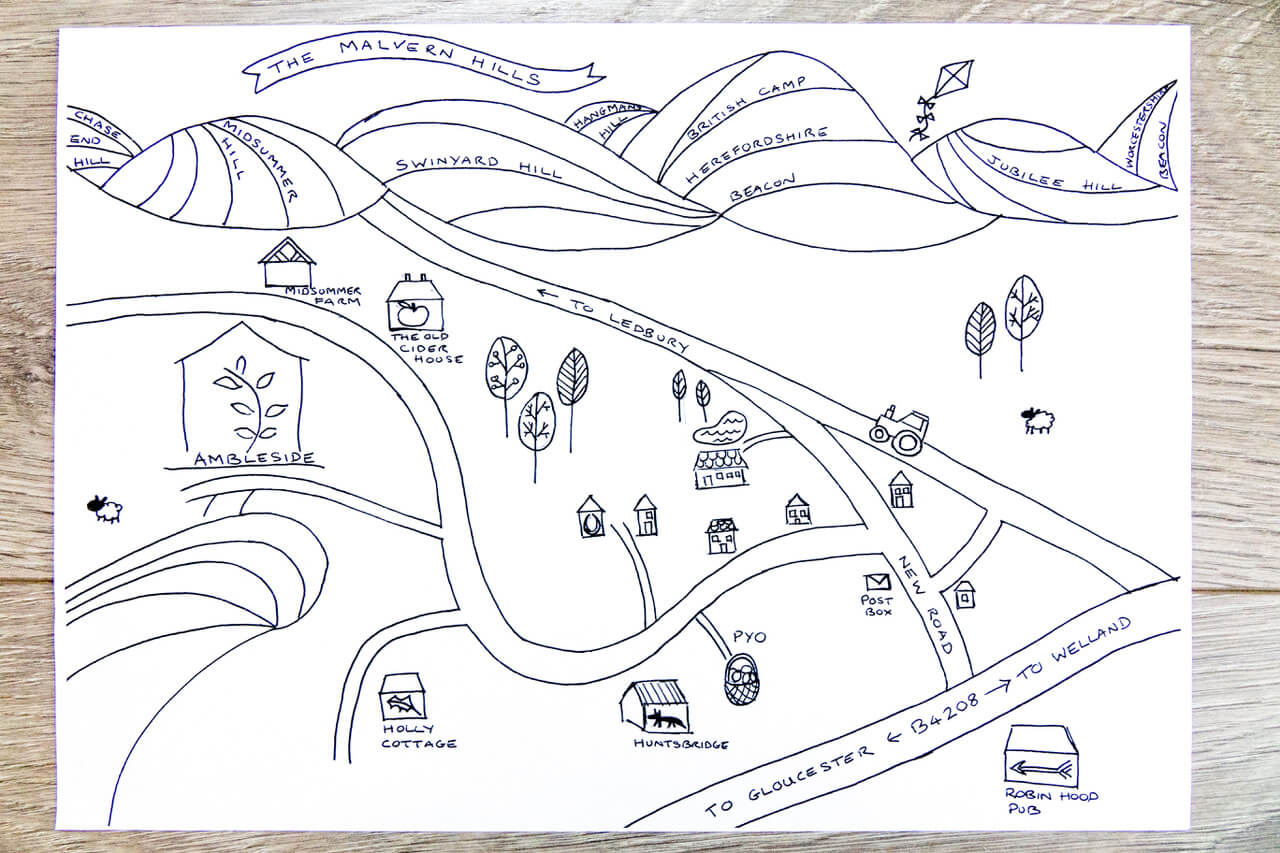 Interested in hearing more about our Retreat Social Workshops? ...
We are running at full capacity but do let us know if you want to join the waiting list...
Address
Retreat Pilates, Castlemorton, Malvern, WR13 6DA