Wellness at Retreat to the Hills
About Retreat Wellness
Welcome to Wellness at Retreat to the Hills. Here we aim to guide you onto your path to live a happy, healthy lifestyle by giving you all the tools you need.
Wellness is deeply individual. It's about finding your own personal balance and learn to accept yourself, accept others, breathe, and stretch. We can all benefit by moving more, eating well and looking after our bodies both mentally and physically.
We don't believe a one size fits all approach works, and that what you need or feel on one day will be the same the next. So with this in mind we are collaborating with an amazing team of likeminded specialists who we feel can help you attain your own wellness goals and fit your needs as required. They all excel in their fields of expertise, and bring so much passion and knowledge to their roles we know you will enjoy and benefit from their input. You can read more about each of these amazing professionals below.
Stay in touch with us as the Retreat to the Hills path to Wellness evolves and we continue to link with more amazing professionals; look out for invitations to workshops, both virtual and here in the hills, and we hope that we can inspire you to attaining your own wellness goals.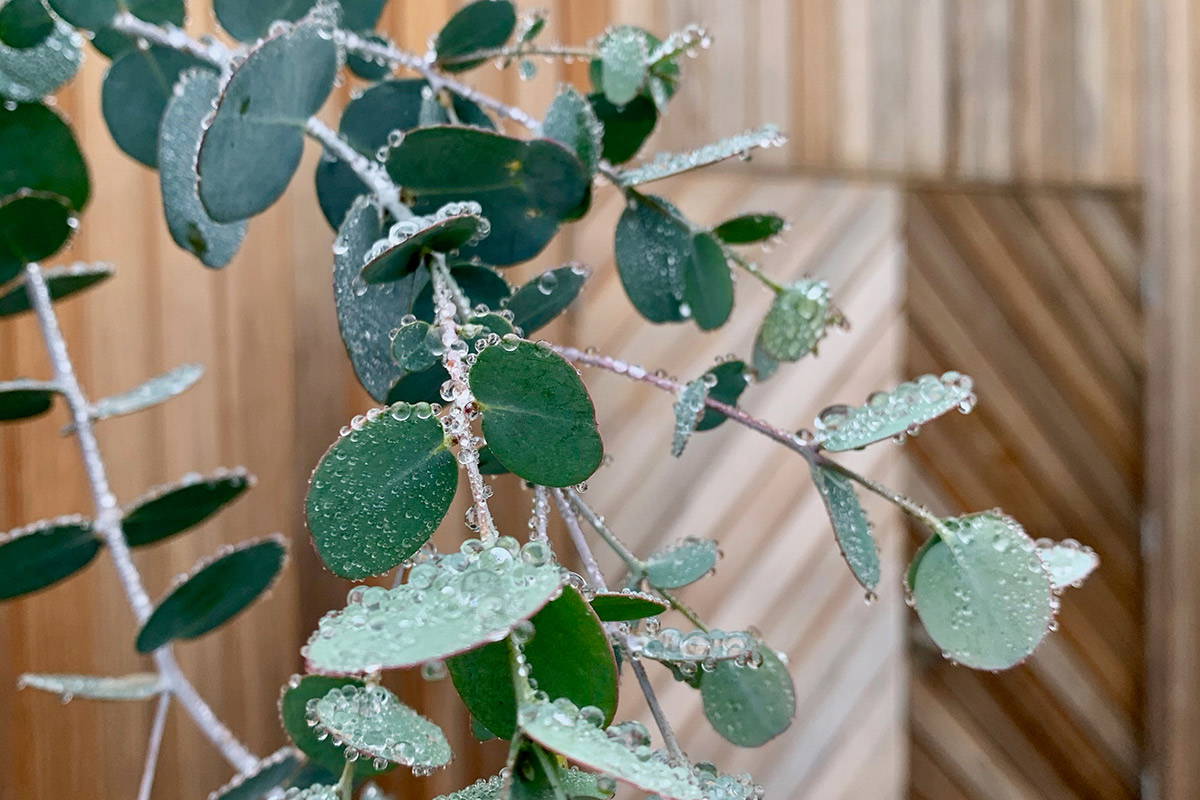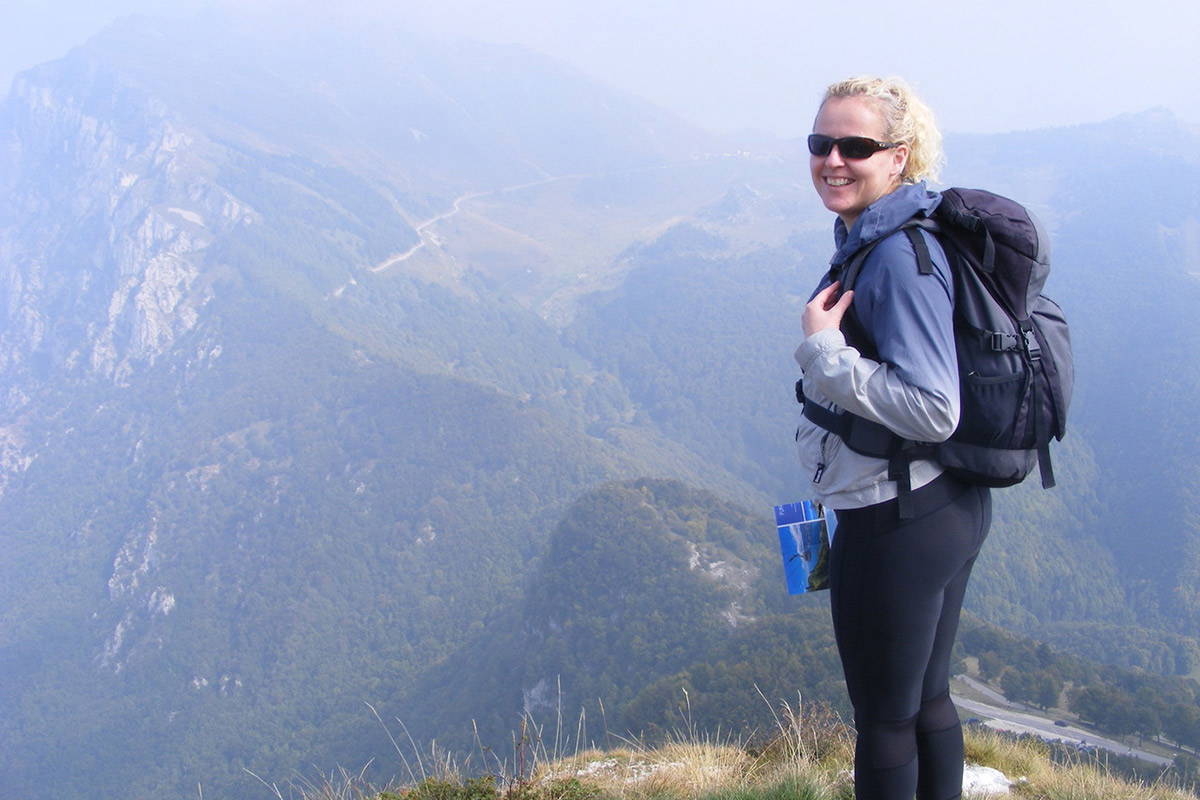 AJR Physiotherapy
Ally Reece has been a Chartered Physiotherapist for over 21 years.  Most of these years were spent working within the Army as a Physiotherapy Officer.  This has seen Ally travel the world with her profession, visiting countries far and wide, including Iraq, Afghanistan, Canada, Australia, New Zealand, South Africa, Germany and Norway to name just a few!
Ally has also worked at a number of military establishments throughout the years with highlights being her time working with the Royal Marines in Lympstone and lead to both Legs and Spinal Teams at the Defence Military Rehabilitation Centre Headley Court.
Ally has a large toolbox of skills which although this has focused predominantly with musculoskeletal ailments, she has further specialised this role by completing a Masters in Sports and Exercise Medicine and is also a member of the Acupuncture Association of Chartered Physiotherapy  (AACP). Ally is happy to chat through any treatments with you in order to make sure you are getting the right approach to managing your problem. She can also aid you if have concerns with mobility or exercise at home and is more than happy to do home visits where appropriate.
Ally is lead Physiotherapist to both the Army Masters and Hereford Rugby Teams and she loves keeping fit, so when not being pitch-side can be seen on a netball court or climbing a hill.
Georgina's Sports Massage and Reflexology
Georgie has been in the Sports Therapy & holistic industry for over 8 years working in spas and freelancing. Her passion to really help people took her down the musculoskeletal route. She realised so many people suffer from acute or chronic body imbalances, or have sustained injuries from sports or general life.
Georgie uses a holistic approach to fully understand your needs, and offers simple, clear advice and treatment.
Georgie offers hot stone, deep tissue, and Swedish massage and Lymphatic drainage, helping you to switch off and enjoy a relaxing massage.
Georgie has also trained as a Reflexologist as she wanted to help patients going through cancer treatment and she has been volunteering at St Michael's Hospice to help patients whilst gaining valuable experience and knowledge in the sector.
Reflexology is a beautiful healing treatment which is a non-invasive complementary health therapy that can be effective in promoting deep relaxation and wellbeing. Reducing stress in people's lives can be key in optimising good health and building resilience. It is a touch therapy that is based on the theory that different points on the feet, lower leg, hands, face or ears correspond with different areas of the body and reflexologists work these points and areas.
Because Georgie is able to combine her expertise in all of these different areas she can provide a unique treatment boosting your physical and mental wellbeing.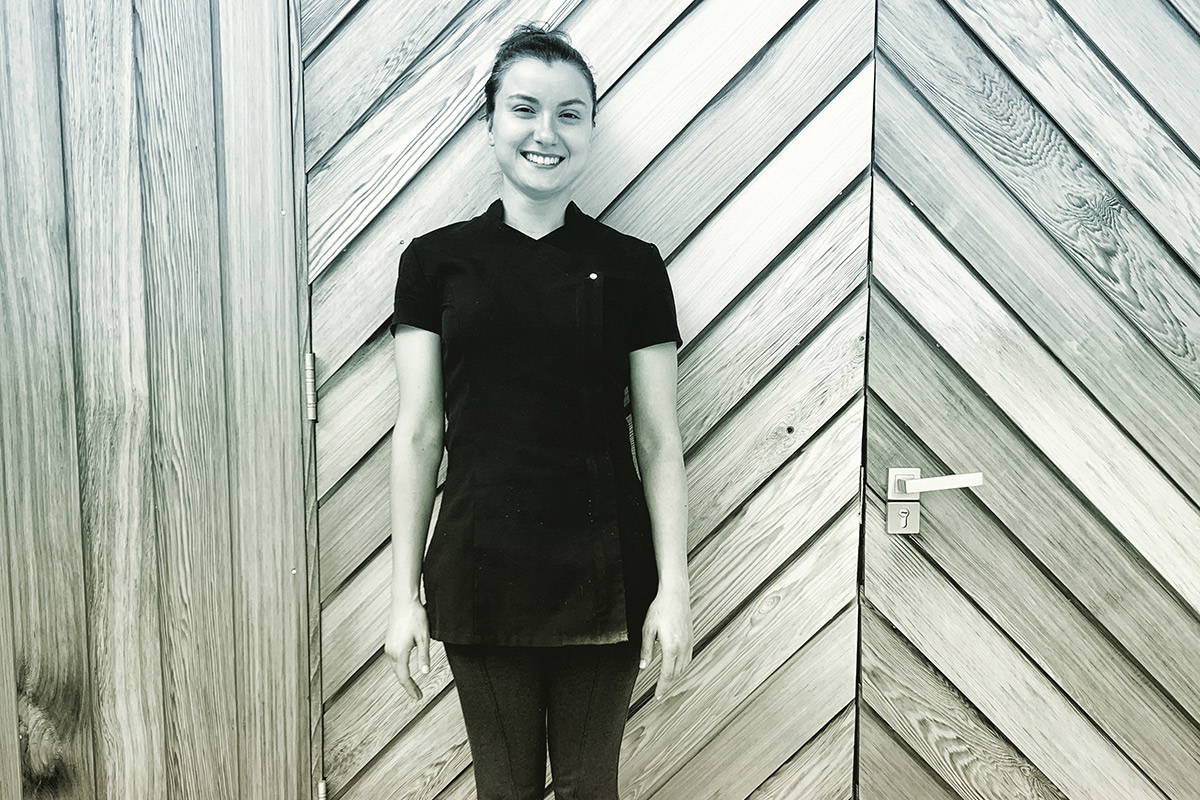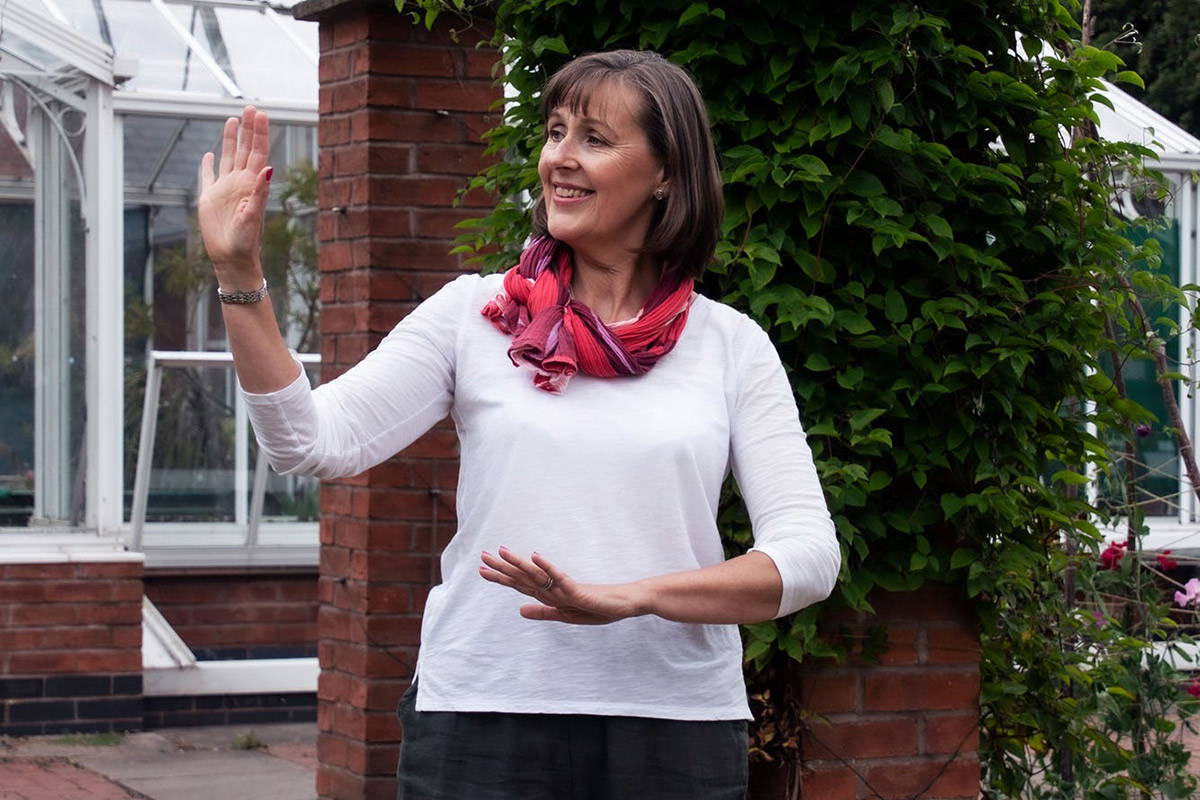 Hatton Tai Chi Quigong
Julia is a Tai Chi for Health Instructor and Shibashi Qigong session leader. She has a passion for health and wellbeing.
Julia knows that Tai Chi Qigong has changed her life and believes that everyone can benefit from it's gentle mindful movements.
20 years ago Julia was a successful, career driven IT sales consultant.  She was diagnosed with ankylosing spondylitis (a form of rheumatoid arthritis) and told to think about a career change where she could be more flexible with her hours.This led to her first career change, re-training as a florist and running a successful wedding and events business for the next 13 years. During this time she decorated many amazing venues including Blenheim Palace and provided floral demonstrations at BBC Gardeners World Live and The RHS Hampton Court Palace Flower Show
Unfortunately many hours working in the cold took their toll on her health again and in 2018 she had a full knee replacement. It was while waiting for the knee replacement that Julia discovered Tai Chi and thus began her journey of re-training and another very different career change.The movements are suitable for everyone and can be done either standing or seated.It wasn't just the physical side of Tai Chi that Julia found beneficial, it was also the mental health improvement that came with it. Developing the ability to just 'stop and breathe.
As well as working with individuals Julia finds tremendous satisfaction working with corporate organisations to take Tai Chi into the workplace. It's perfect for a lunchtime session or before beginning work.
Julia says that both  her physical and mental health are now a world away from where they were 20 years ago. When she isn't teaching Tai Chi & Qigong you will find her walking her dog Bella or training for the next Super Sprint Tri-athalon!
Jo Marie Yoga
Jo has been practicing yoga for many years and after noticing the impact it has both on and off the mat, Jo felt inspired to start sharing this journey and exploration of the self with others. What started out as a way to keep herself physically fit, yoga soon became ingrained in Jo's daily life to help support her mental and physical wellbeing and overall happiness.
Her flowing vinyasa classes focus around connecting the breath with each movement, building on the abilities and strengths her students already have and moving from there. Jo is passionate about creating a safe and welcoming space for others to practice yoga, so they can step off the mat and continue to move with kindness towards themselves and others.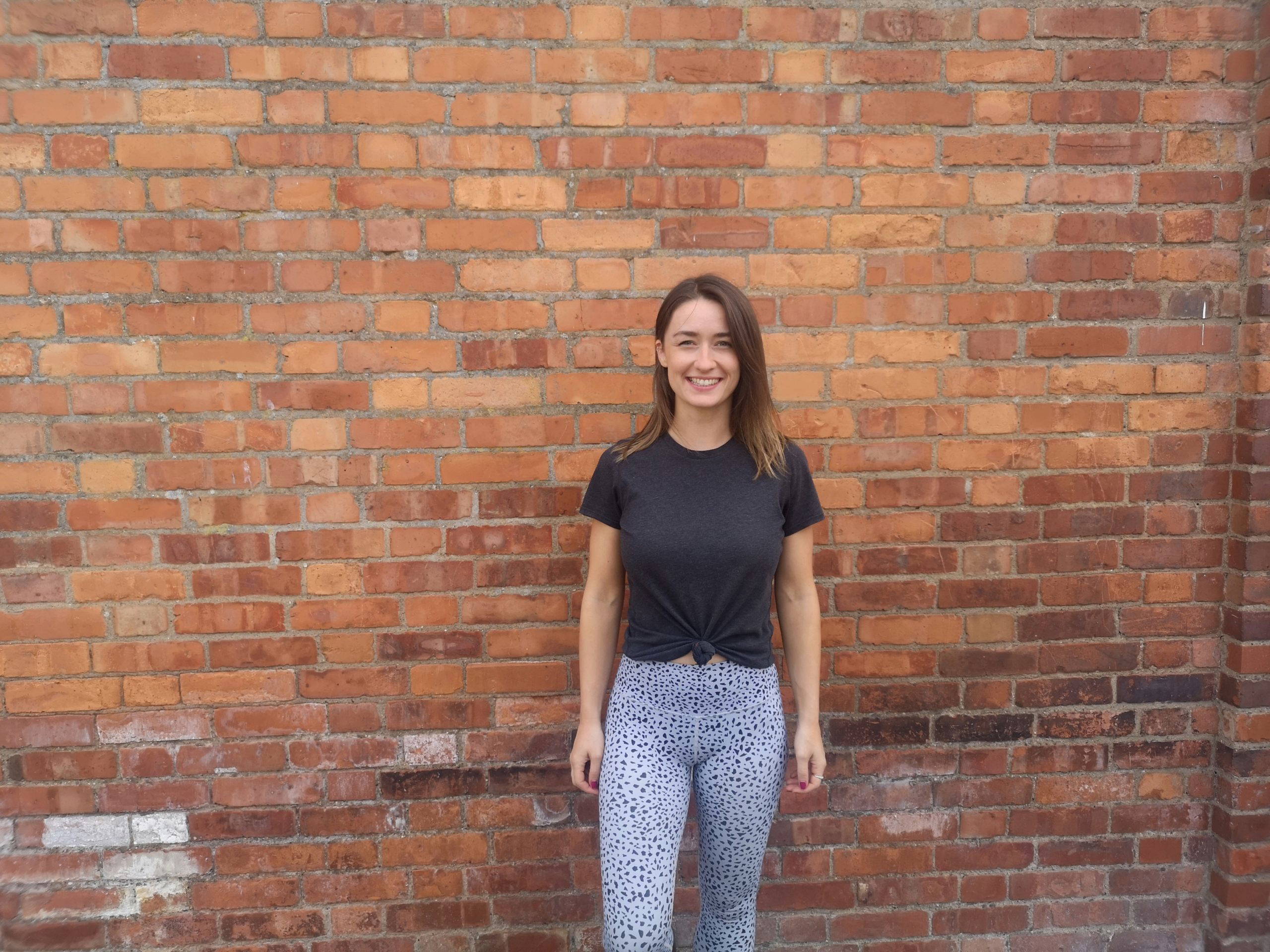 Retreats
The studio at Retreat to the Hills is the perfect space to host a Wellbeing Retreat. The idyllic location, in the heart of Castlemorton Common at the base of the Malvern Hills is the perfect space in which to relax, unwind and focus on your own wellbeing.
Whether you are looking for an intimate retreat day with close friends, fellow fitness enthusiasts or a team away day with a difference, we can provide you with a full or half day programme.
Working with our knowledgeable partners our retreat days will cover different areas from a simple Pilates session to improve core control and flexibility, how best to manage musculoskeletal ailments, and tips on how to practice mindfulness.
Dates for future Retreats will be published here and on our social media pages. If you'd like us to organise a bespoke event for your group get in touch, we'd love to hear from you.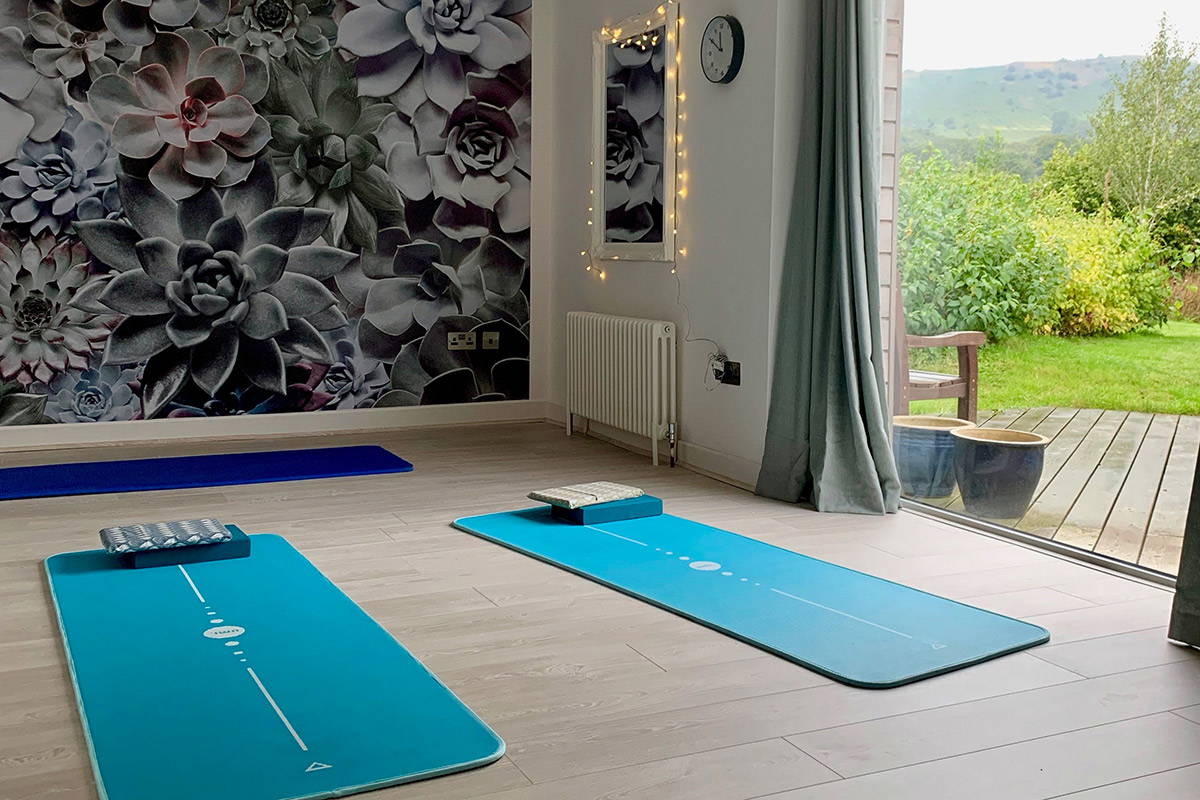 Address
Ambleside, Castlemorton, Malvern, WR13 6DA